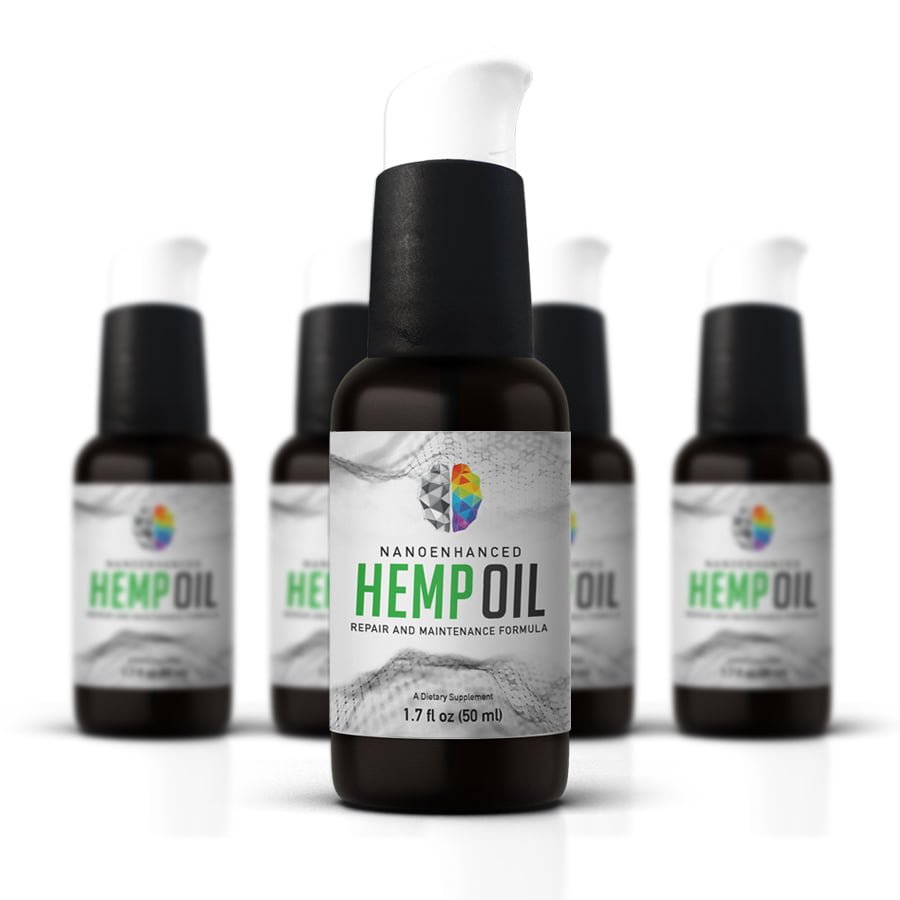 If Prime My Body's hemp oil seems to good to be true, that's because it probably is. It was only a matter of time before MLM scams entered the CBD industry, and it looks like Prime My Body is the one to usher them in.
If you've been introduced to this product by a family member, friend or website, you may be wondering whether you should buy it and if the claims are true. We're going to take a look at the facts – and they aren't pretty.
A Primer on Prime My Body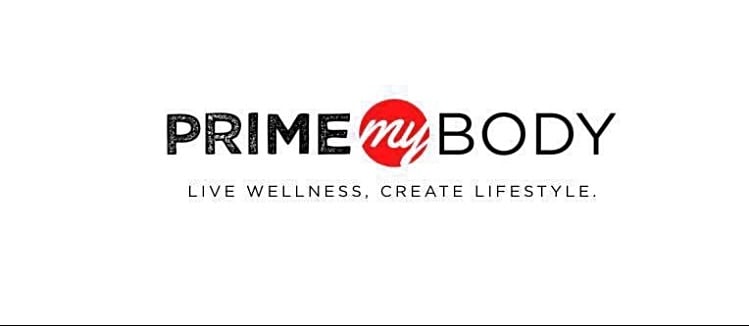 Prime My Body is a "health, wellness and lifestyle company" that claims its purpose is to raise awareness on living a healthy, clean lifestyle.
The company's "About Us" page on their website is vague at best. There's no information about the founders or its mission statement.
We did find the company's address on its lab test page, which seems to indicate that they are located on LBJ Freeway in Dallas, TX.
If you're looking for some real information about the company and its founders, best of luck to you.
The Prime My Body Hemp Oil Pyramid Scheme
Sparse information about the company itself should be enough to send you running for the hills. But taking a look at how the company runs its marketing campaign, you can clearly see that this is a bunk product.
The company uses a typical MLM setup. Affiliates pay a small membership fee ($39 in this case), they purchase Prime My Body products, and they earn commissions on their sales. Affiliates can also make money by recruiting their own network of affiliates.
Those affiliates have plenty of motivation to sell the company's hemp oil, and many will say just about anything to get a sale. Affiliates have also been told that high-level members will be provided stock options, as an IPO is allegedly coming in the future.
The company's head marketer has claimed that it will see revenue growth of $1 billion to $3 billion over the first three years of operation. There's just one problem with this projection: the entire hemp industry (which includes industrial, textiles, food, CBD and other applications) was worth less than $700 million in 2016.
One to three billion dollars in growth is an ambitious claim to make to begin with, but real-world figures just don't support that type of growth in the industry as a whole.
Questionable Science, Questionable Contents
Prime My Body claims their CBD oil has 100% bioavailability, making it the most effective product in this market.
But there's no scientific way to validate this claim.
The company says their delivery system is what improves the bioavailability of the product. Prime My Body's Hemp Oil uses the liposomal delivery system, which basically means that you spray the product on your tongue.
Initially, the company posted a "certification" of the product that was a simple sworn affidavit signed by the company's COO. They appear to now have a lab test that shows the product contains 6.6 mg/ml of Phytocannbinoid Diols.
What's interesting is that the supplement claims to have 16mg of Phytocannbinoid Diols in a 2mL dose. The lab results show a lower concentration, but we have no way of knowing how much was tested.
If the lab results are genuine, at least you know the product contains some Phytocannbinoid Diols.
Costs and Purchases
Another questionable thing about this product is its price. Quality CBD oil is pricey, but it's not overly expensive. Prime My Body charges about $150 for a 1.7-ounce bottle of their hemp oil.
And while you can view the price of the product online, you can't actually buy it unless you become an affiliate. That means you'll have to pay $39 on top of the $150 just to get the product for yourself.
I suspect that the company charges this high price because of its delivery method, which is supposed to offer high bioavailability. Again, we really don't know how to verify this claim, although it sounds great on paper.
Do Your Research
There's a lesson to be learned from Prime My Body: Do your research. Find out as much as you can about any CBD oil before you buy it.
Education is the best tool of defense when buying CBD oil – or any product for that matter. My advice to you: don't buy the first CBD product that you see or read about. Research the brand and verify the purity and quality of the oil.
The CBD industry is like the Wild West right now, and affiliates shield companies like Prime My Body from being held accountable for outrageous, misleading claims.
There are plenty of legitimate CBD oil companies that aren't using pyramid schemes to get people to buy their products. And their oil won't cost you an arm and a leg either.